At Strive Recreational Therapy Services we are committed to enhancing the quality of life for individuals with varying disabilities and age groups. Strive provides groups and individuals with recreational therapy opportunities within their own community and serves those injured in auto accidents, injured in a work-related accident, seniors and anyone with a disability. Our services also greatly benefit the geriatric population, students requiring Individualized Education Plans, wounded veterans and organizations and businesses looking to increase their services to those with disabilities. Strive truly helps bridge the gap between what is learned in the hospital setting to the client's own home and community.
How We Help The Disabled Community
Strive Recreational Therapy helps to advocate for individuals with disabilities as well as implement programs of interest, provide consultation and independently contract Recreational Therapists throughout Michigan and Florida. Both Strive Recreational Therapy Services and Strive Inc., its non-profit counterpart, has been successfully operating since 2003. We continue to offer many programs and services that are often lost once a patient returns home with their injury.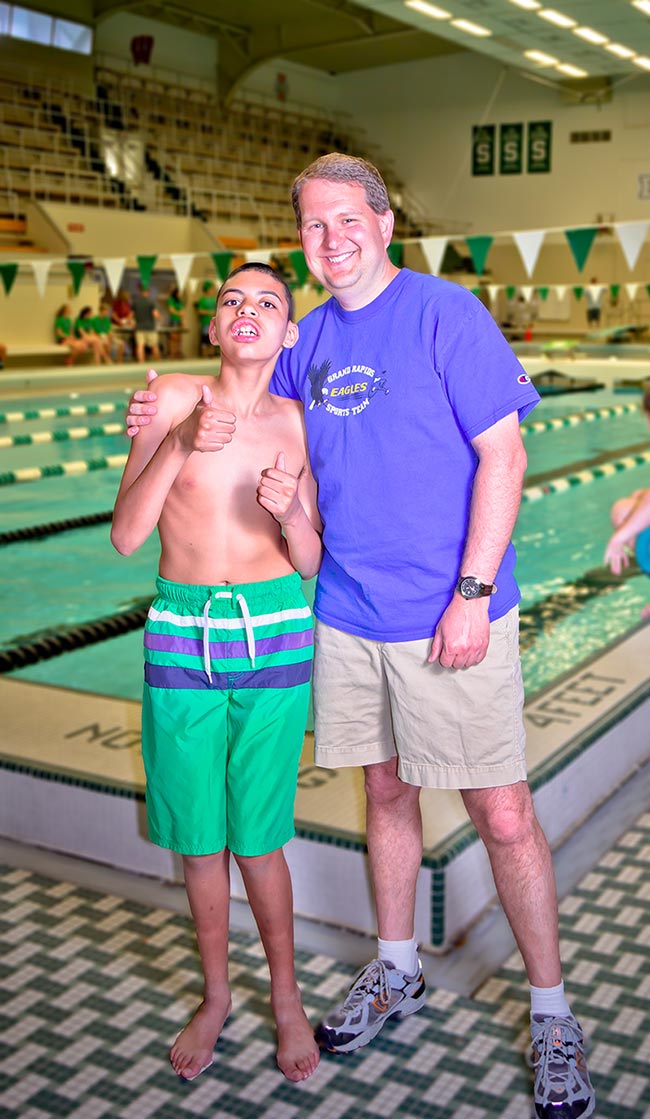 Schedule an in home or telemedicine consultation
to assess your recreational therapy needs.
Recreational Therapists are in demand!
Click below to learn more employment opportunities.