Don't let disabilities stop you from living your best life! Below is the beginning of our resource base that will help you identify all that is possible to improve your quality of life.
Have a suggestion? Send us a message, we love collaboration because it benefits us all!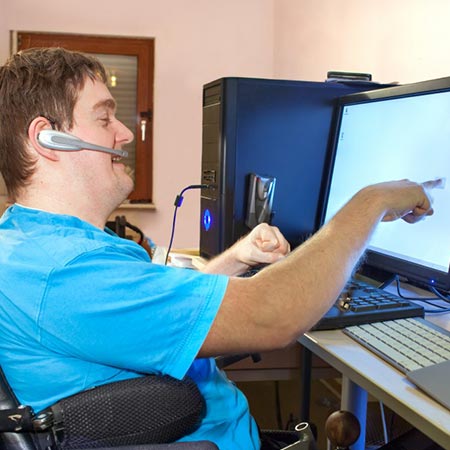 The 6 Best Sites for Job Seekers With Disabilities of 2020
Job websites list employment openings and other opportunities to help people find work. These websites centralize thousands of listings along with additional resources like career coaching, resume tailoring, and blog posts full of helpful tips, making them among the best and most efficient ways to search for job opportunities.
content from thebalancecareers.com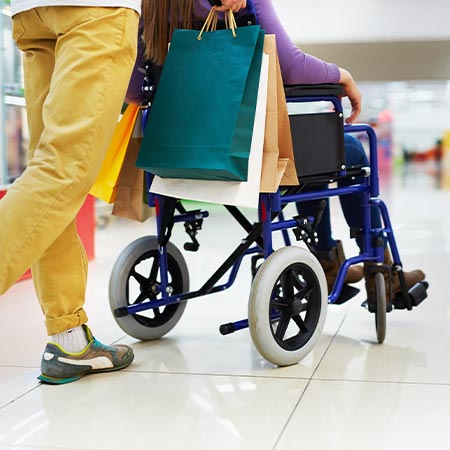 8 Shopping Tips for Wheelchair Users
Shopping at grocery stores can be very tricky. Often times, navigating around shopping carts, harried parents with crying children, and oddly placed produce displays can take the joy out of collecting food to cook for the next couple days. Add a wheelchair to the chaos, and grocery shopping only gets trickier.
content from disability feast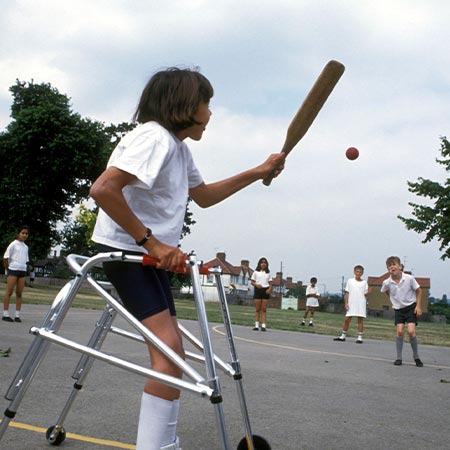 Extracurricular Activities and Hobbies: The Positive Effect They Have for Individuals with Disabilities
Living with a disability such as Spina Bifida is no easy feat for those of us who know all too well the many challenges that come along with managing this disability or any other type of disability all the while trying to balance our personal and professional aspects in life the best way possible.
content from spinabifidaassociation.org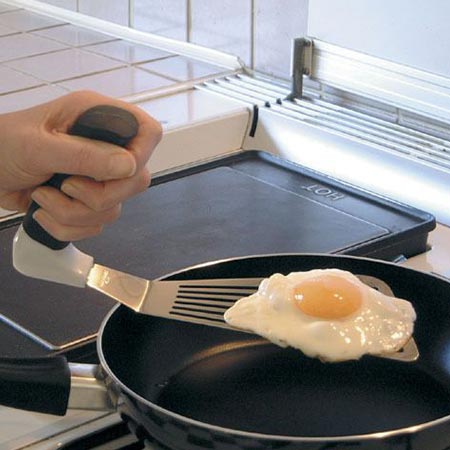 Kitchen Hacks for At-home Chefs with Disabilities
The kitchen is a haven for foodies, but if you have a physical disability, whipping up your favorite dishes comes with challenges in standard homes. There are a surprising number of tools and techniques for making your kitchen more accessible, and some don't cost a penny.
content from foodiestoday.com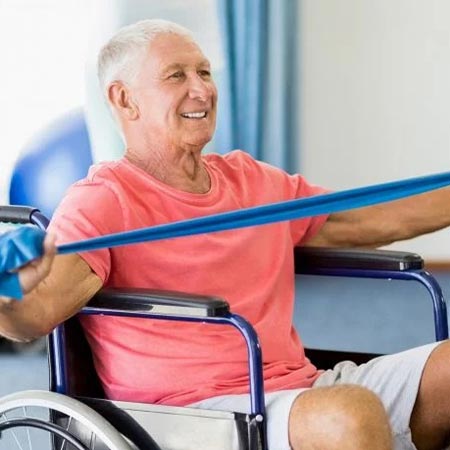 21 Chair Exercises For Seniors: A Comprehensive Visual Guide
No matter what age we are, exercising is very important, especially for those of us who may be over the age of 65. Whether we enjoy it or not, exercising on a regular basis continues to keep our body moving and functioning properly as we age.
content from californiamobility.com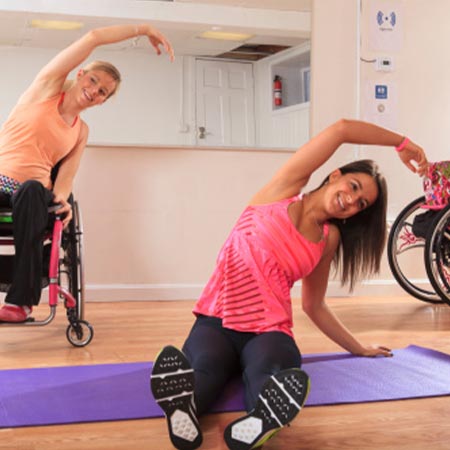 7 Ways to Modify Your Yoga Practice to Accommodate a Disability
People with mobility limitations can modify many yoga poses so they can be done seated in a chair. Chair yoga can be practiced by anyone who needs weight support, is managing an injury or uses a walker, cane or wheelchair.
content from weknowyoga.com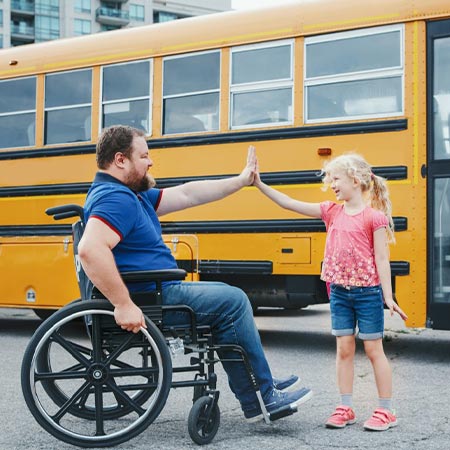 Making Volunteer Opportunities Inclusive
When volunteer opportunities are inclusive, it is easier for people of all abilities to volunteer throughout their lifespans and you make your organization more effective because you have diverse perspectives and talents to pursue your mission.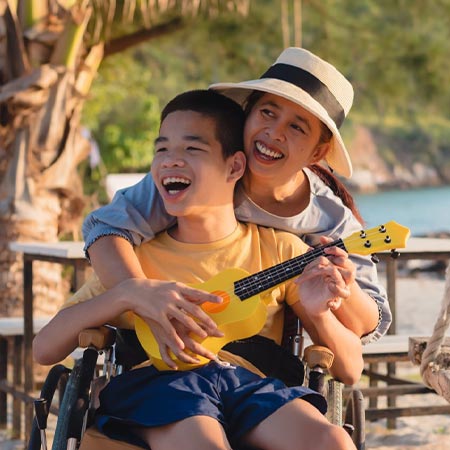 How to Raise a Disability-Aware Child
We live in a wonderful world where no two people are the same. It's every parent's goal to raise their child to be loving and kind to others, including people with disabilities who may look, learn, or communicate differently than we do.
content from ourparentinglife.com