Quality of life services for individuals with disabilities.
Serving Florida and Michigan
New pages dedicated to resources for a better quality of life. Learn more about activities you can do, exercises, occupations for individuals with disabilities, and much more! Check back often for updated information.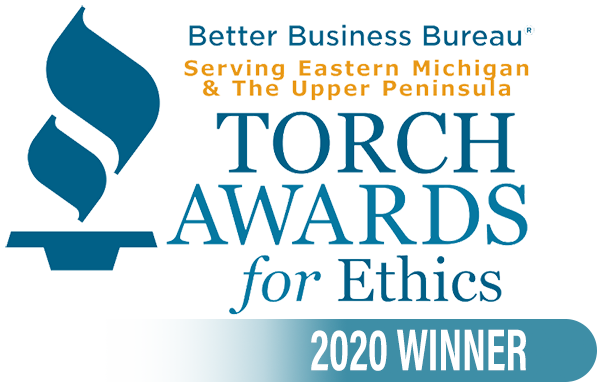 Strive (the 501c3 nonprofit side) is now on Amazon Smile!!!
Click the button and have your purchases make an impact!
By shopping through our link a percentage of your total goes towards our 501c3.

Strive Recreational Therapy is at the forefront of working with those with disabilities; hand-in-hand with state and local agencies.

Our team of recreational therapists works with you and your family to help those with disabilities improve their quality of life and independence.

Our team members are recognized for going above and beyond in the field of therapeutic recreation, resulting in outstanding service awards.

We ensure that all of our clients have access to the services they need. We achieve this through clear communication and solid relationships with state, local, and private agencies.

Strive Recreational Therapy has a 501c3 counterpart, Strive Inc. Our non-profit provides recreational therapy services for those who do not have insurance or financial means.
Strive has been in operation since 2003 with recreational therapy services in Florida and Michigan with further expansion opportunities on the horizon.
ARE YOU A GOOD CANDIDATE FOR RECREATIONAL THERAPY?
Strive Recreational Therapy Services provides Recreational Therapy services for individuals with disabilities within their own home and community. Our services bridge the gap from what is learned in the hospital setting and help apply it to the home setting. Strive Recreational Therapy prides itself on the implementation of its adaptive sports programs, as well as its leisure and recreation opportunities offered to increase the quality of life for individuals with disabilities. Not only is Strive Recreational Therapy a strong advocate for individuals with disabilities, but Strive Recreational Therapy is also a proactive consultant for independent businesses, hospitals, municipal, county, state, and national entities. Services are provided throughout Michigan and Florida with consideration of expanding nationally soon.
How Can Recreational Therapy Help You?
Our goal is to provide a world of opportunity and an inclusive community to all we serve.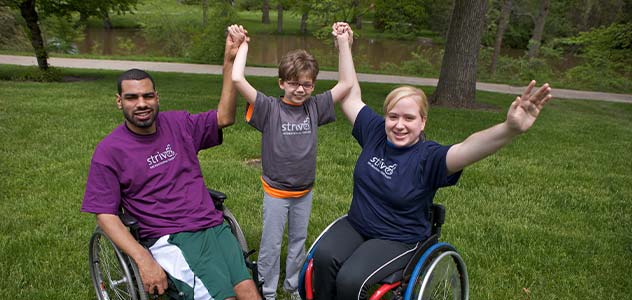 We plan and coordinate community group activities.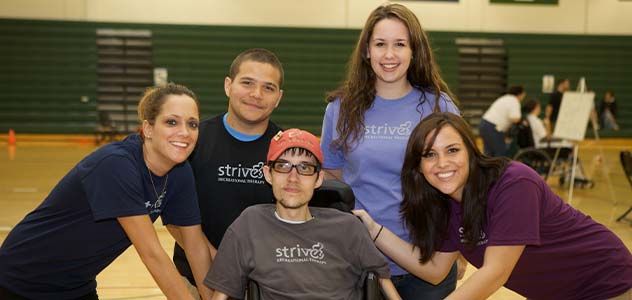 Events that produce amazing friendships.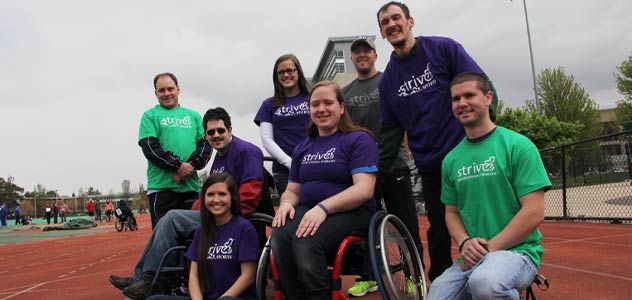 Our team is all about spreading joy.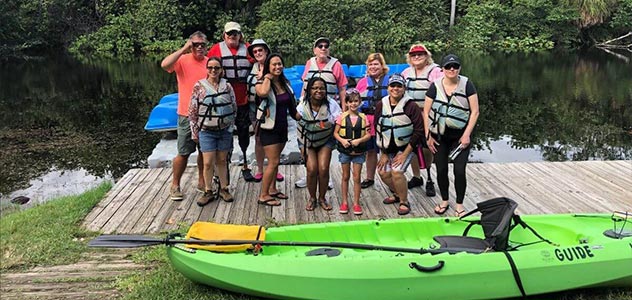 Play, swim, sports, our team is ready!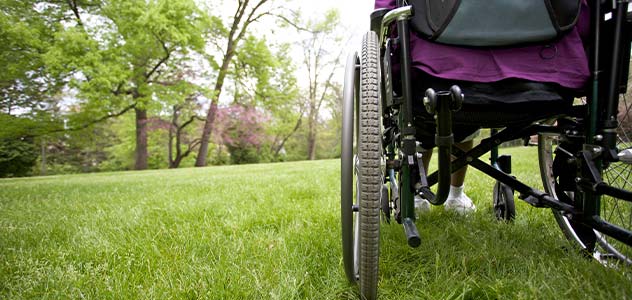 We want to engage and help you grow.
Our partners make it possible for us to do more good for more people!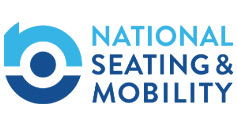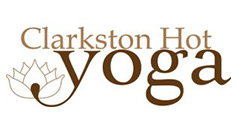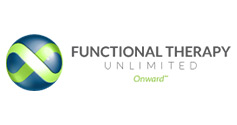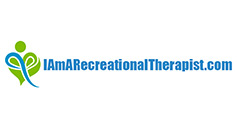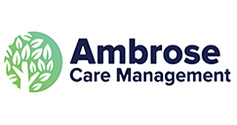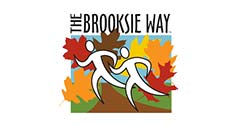 Strive has assisted several of my TBI clients over the past few years. My clients were able to regain community access to do things they loved with the help of their wonderful therapists!
I am a nurse taking care of a stroke patient and Mary Palacios, her therapist has helped my patient to be more outgoing and willing to try new things. Thank you!
Strive keeps me active during shelter in place. Thanks.
As a case manager, working with Strive is a perfect experience. On multiple levels, they understand the value of getting our people out and involved in their communities. They are success-oriented, collaborative, dedicated to the clients' needs, fun, and competent. Our clients enjoy the activities and love the gains they make with Strive. It is easy to refer to Strive because there is always a great result with great value. I recommend Strive to any other busy professional who wants peace of mind that their client/patient is in good helpful hands.
The Strive Recreational Therapist working with my client has had a tremendous influence on the quality of life for her. She introduced strategies that transformed my client from being fearful, disorganized and overwhelmed into a stronger, more independent woman. My client now uses a Franklin planner, creates lovely paintings and sells her work, authored and published a book of poems and fully participates in her community. Thank you!
I have seen firsthand the difference that Strive has made in the home of a patient with a serious brain injury. A new meaning to living life to the fullest!
What is your favorite Quote? "When you love someone, you love the person as they are, and not as you would like them to be." Leo Tolstoy What is the …
Schedule an in home or telemedicine consultation
to assess your recreational therapy needs.
Recreational Therapists are in demand!
Click below to learn more employment opportunities.